Owners
David and Shelley Little are both natives of the Lake Norman area. They founded Little Wood Flooring in 2005 with the goal of being a competitively priced, quality focused entity in Cornelius. Shortly after, the recession hit and they were forced to downsize their team, but 13 years have gone by, and because of David and Shelley's dedication to this company, they are thriving. The Little name has become a cornerstone of the remodeling industry in the Lake Norman area.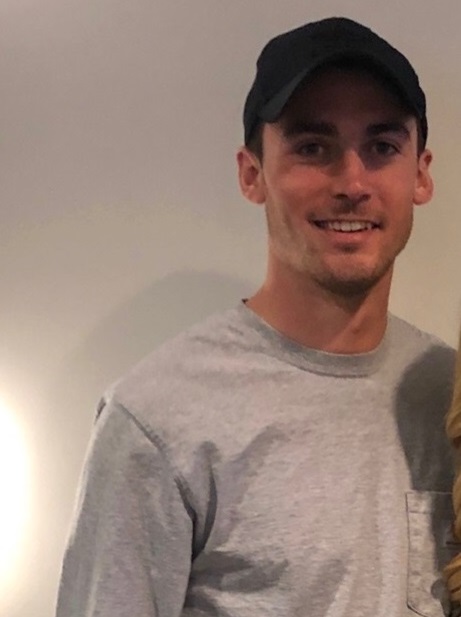 Flooring Sales & Service
Carrying on the Little name and reputation is Logan's first and foremost goal through his work. Because of his excellent people skills and genuine enjoyment of his job, Logan is able to help people make the correct decision for their home regarding product. Logan has been employed at Little Wood Flooring since he was 15 years old and has steadily taken on more roles to learn all the facets of running a small business in this industry.
Kitchen & Bath Designer, Little Cabinetry Manager
A native of Huntersville, North Carolina, after graduation from NC State, Courtney was thrilled to come home and join a local company. She has a passion and flair for design that is distinct and eye catching. She assists customers through all cabinet design, countertop selection, and tile backsplash, shower or floor design. Courtney is also able to help pair selections from the flooring division with what she has designed to give each customer the handcrafted design experience they expect.
Project Manager
John is our resident tile expert. John has been with Little for 7 years. Starting as a tile installer and now acting as project manager, John has seen all aspects of the Little business. He helps with estimating all things flooring and tile as well as helps schedule and manage our installers and crew from the start to finish of each job.